---


The Beat of Our Hearts.




- Premiering 2022 -
Exeter Northcott Theatre




1.scott hurran, 2.exeter northcott, 3., 4.tom foskett-barnes



---

Patient Light.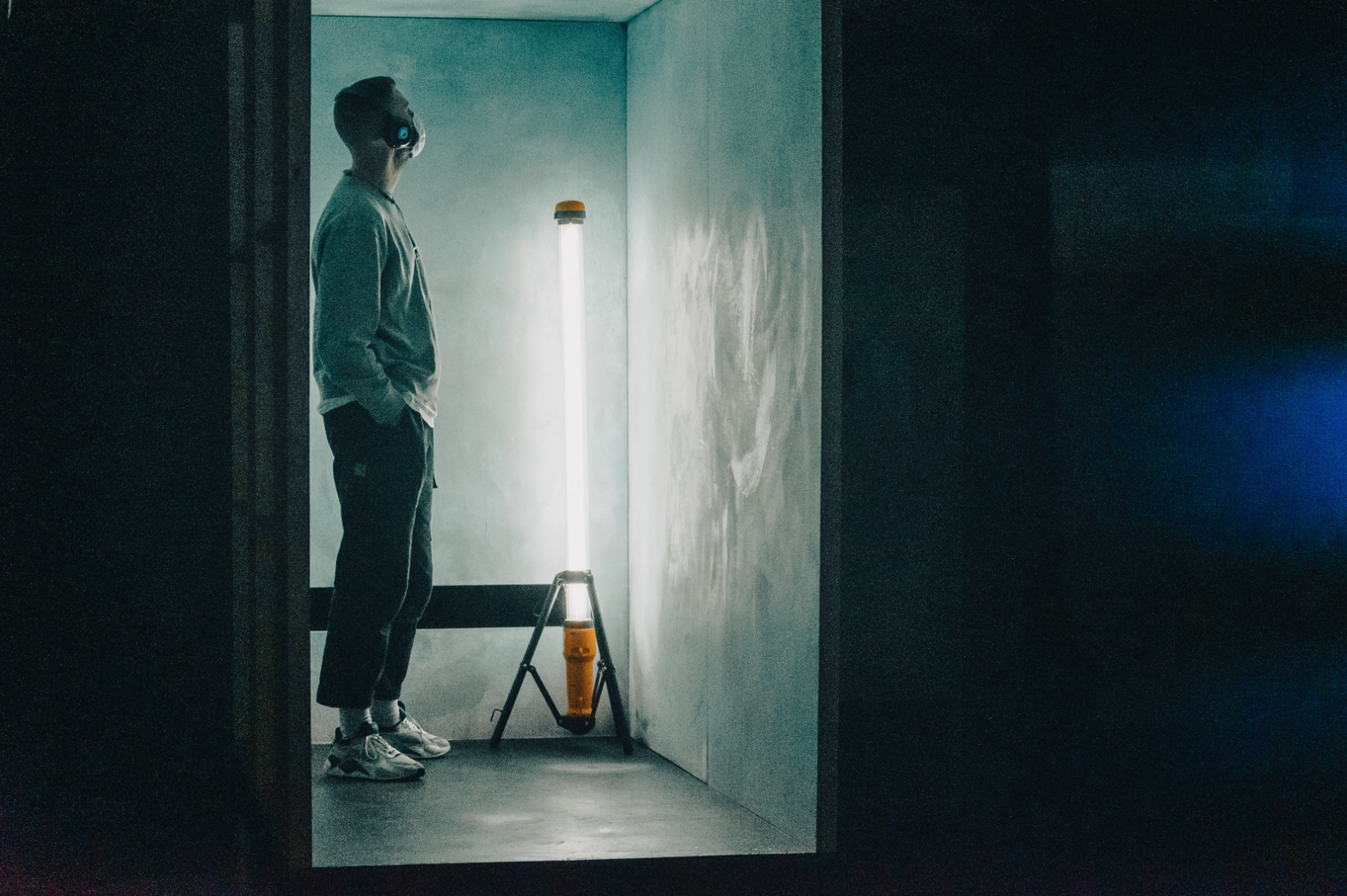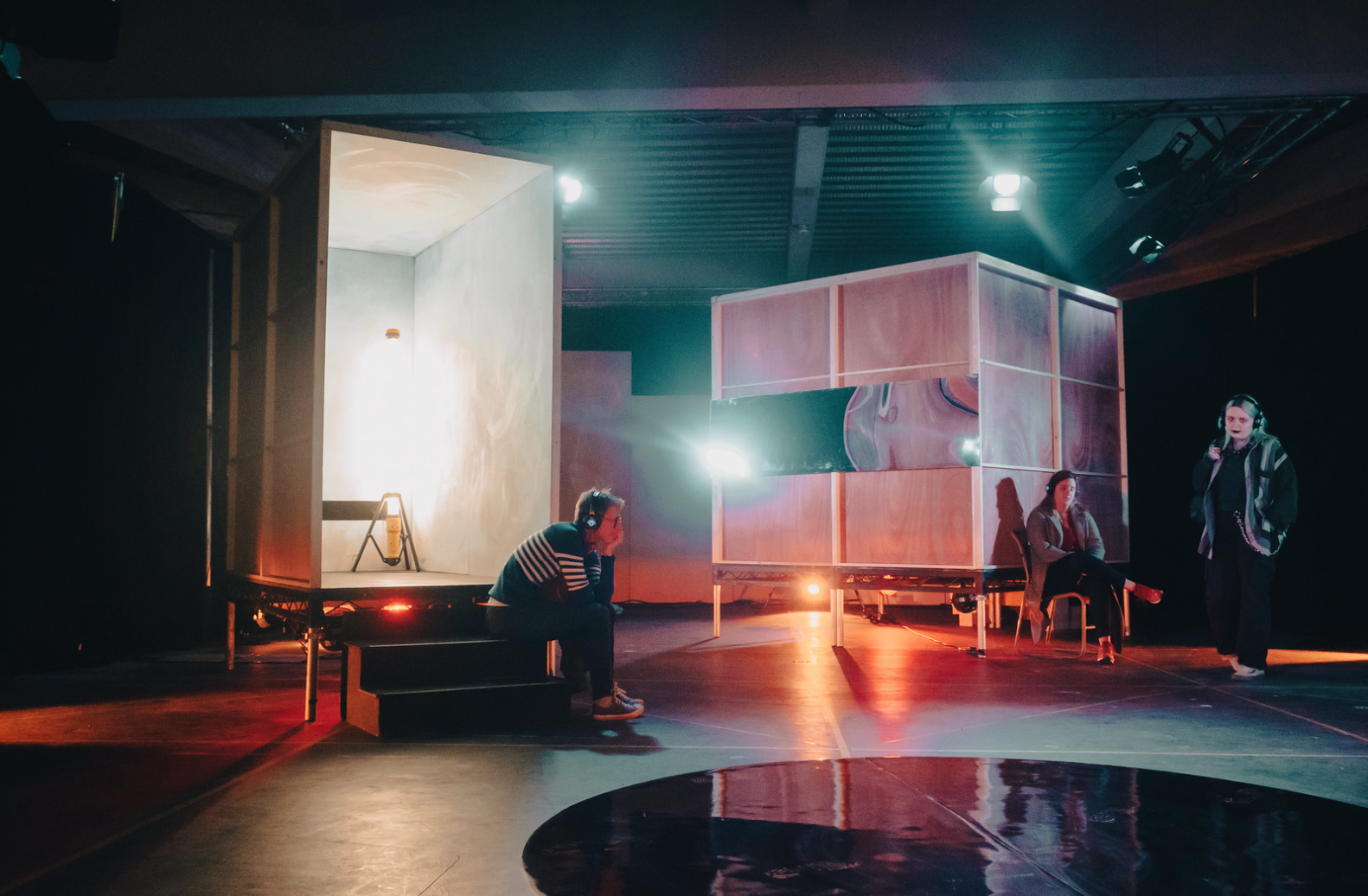 Patient Light Written by Simon Longman is a brand-new audio sensory experience in which visitors listen on headphones to the play and experience an immersive sound design using binaural technology.

1.scott hurran, 2.eastern angles, 3.catja hamillton, 4.tom foskett-barnes
Created at the Undercroft Theatre



---

Paper cut.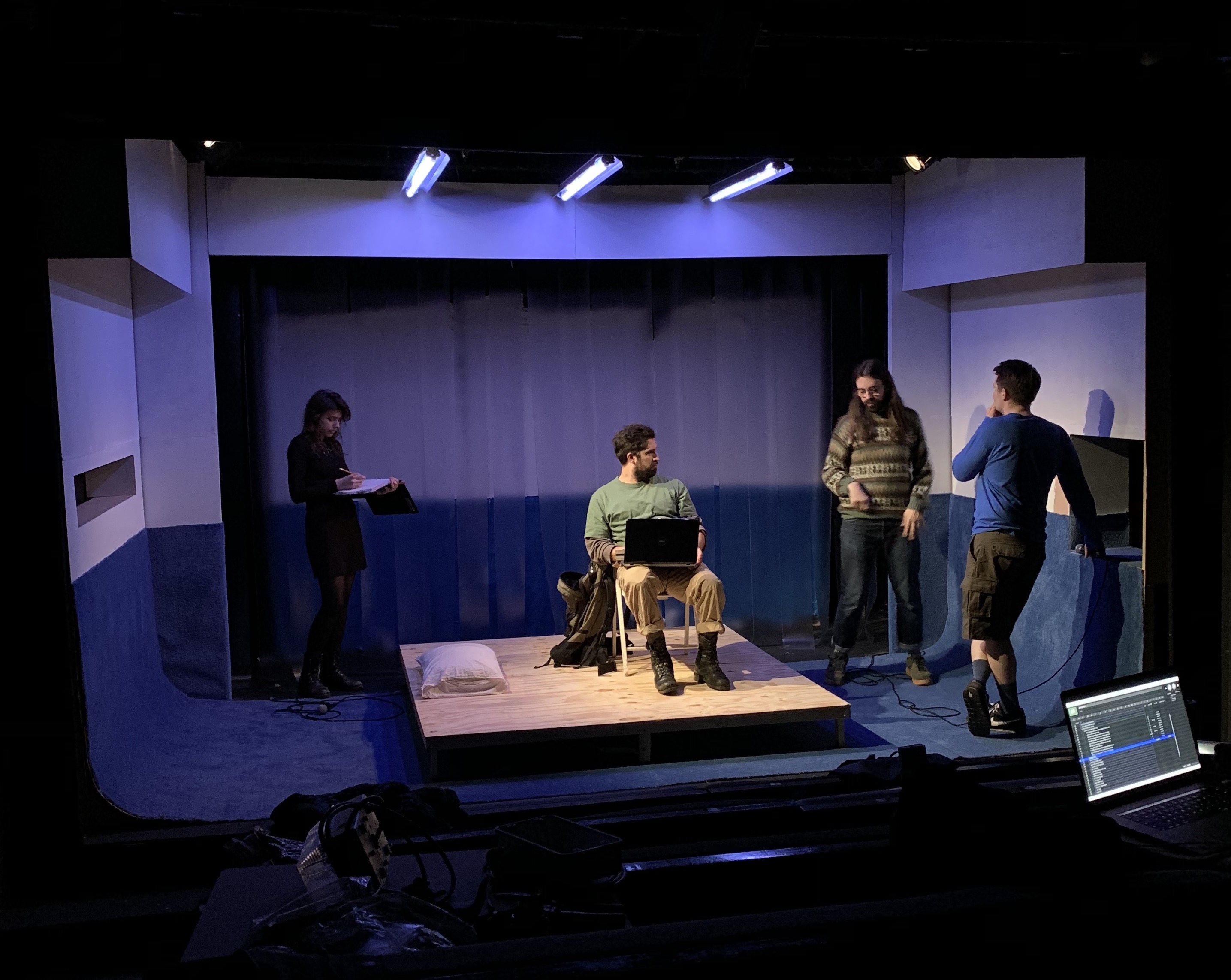 Paper Cut Written by Andrew Rosendorf explores the tender love story between two men who have been through the worst together. Told through the prism of a soldier, they are forced to redefine what love is, and what it really means to be a man.

1.scott hurran, 2.maeve o'neill, 3.jamie platt, 4.chris warner
Performed at Theatre503



---

Since U Been Gone .






Since U Been Gone Written and performed by Tabby Lamb, Brought to life with storytelling, an original pop music score, and way too many America's Next Top Model references. This moving and powerful autobiographical account is about childhood co-stars, teenage rebellion, growing up queer in the mid-noughties, and finding yourself while losing a friend.

1.billy barrett, 2.ameena hamid, 3. zia bergin-holly 4. nicol parkinson
Performed at the Vaults.




1. Director 2. Producer 3. Lighting 4. sound/ composition